Services...
Ready to provide all your online needs
readmore
Why DSL Media Graphix?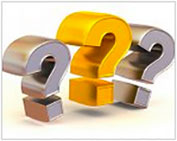 Diversity, creativity, and reliability are my strengths. These are the foundation on which I have come to rely on. As a freelance Web and Graphic designer, I combine my desire to create with my desire to bring a project to life. I embrace the digital world, and with such technology, so much is possible. I can assist with deadlines and help ease the workload. In addition to creating functional, creative websites, I can also create ads for campaigns, sell sheets, brochures, and stationary.
The ability to efficiently multi-task, and the desire to see every project through to completion are among the many reasons clients continue to return as well as refer to others.