We're having a big sale!
For the month of June,
Buy one / get one free on all
bags of dog and cat food.
Going on Vacation?
Call today to reserve your puppy's "Summer Camp" with Fluffy Puppies!  Space is limited.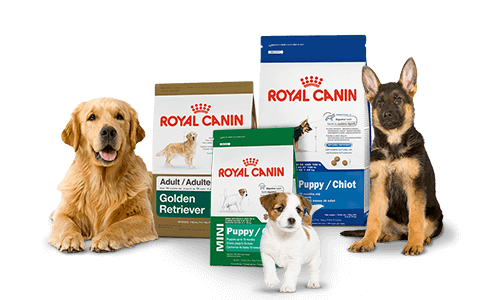 Current Sales
• 75% sale on all bird seed.  Supplies are limited!
• Royal Canin Dog Food is on sale.  See store for details.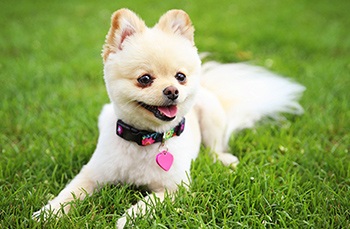 Whether you need to drop off your pet for a few hours, an afternoon, or all day, we offer wonderful PLAYCARE services IN-STORE!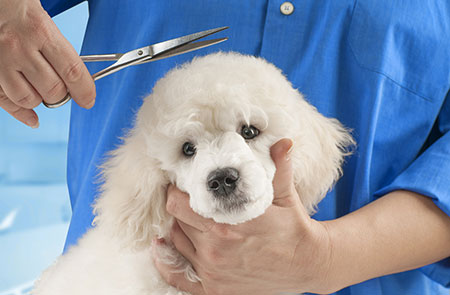 We offer full grooming services for your fluffy, furry friend! Our passion and love for animals show in the attention, quality, and care. Click for more details.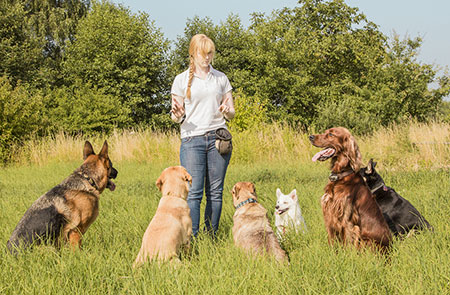 Whether your dog is a beginner or more experienced we offer dog training for your dog at different levels! Click for more details.
Come visit us. We have products from these suppliers and more!

Discovering the Lifestyle
Fluffy Puppies hosts regular meet ups. Please check meetup.com for further information.
Announcing our first conservation walk of the year! Please join us on Sunday May 15 at 10:30 am at Kortright Conservation Area for a group dog walk.
More